Lightweight, fast and versatile, the Cairn E-Adventure was born to explore. Equipped with the renowned class-beating FAZUA motor and gravel focused Shimano GRX 1x groupset, the E-Adventure is the perfect gravel e-bike for multi-day epic trips, weekend bike-packing or long-distance commuting. Available as a fast-paced 700c, or if you prefer rougher terrain and MTB trails then the 650b has you covered. 
Both versions are equipped with Hunt Bike Wheels and our very own E-Bike specific hub 
The E-Adventure will be back very shortly, sign up to our newsletter and be the first to hear.
Cairn E-Adventure Rambler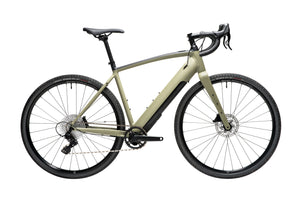 Translation missing: en.products.product.price_max

€4.989,00
Cairn E-Adventure 1.0 Rival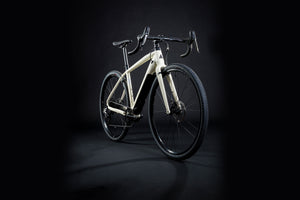 Translation missing: en.products.product.price_max

€4.489,00